Temporary Limited Visitation due to COVID-19.
To protect our patients, safeguard our hospital workforce, and limit the community spread of COVID-19, we have made temporary changes to our visiting hours.
We are allowing two family members per patient to visit at a time, not to exceed two visitors a day between the hours of 10 a.m. to 8 p.m.
We ask all visitors to bring their own personal mask into our health care facility to help protect one another. Thank you for your continued understanding and cooperation as we work to maintain a safe environment for our patients and team.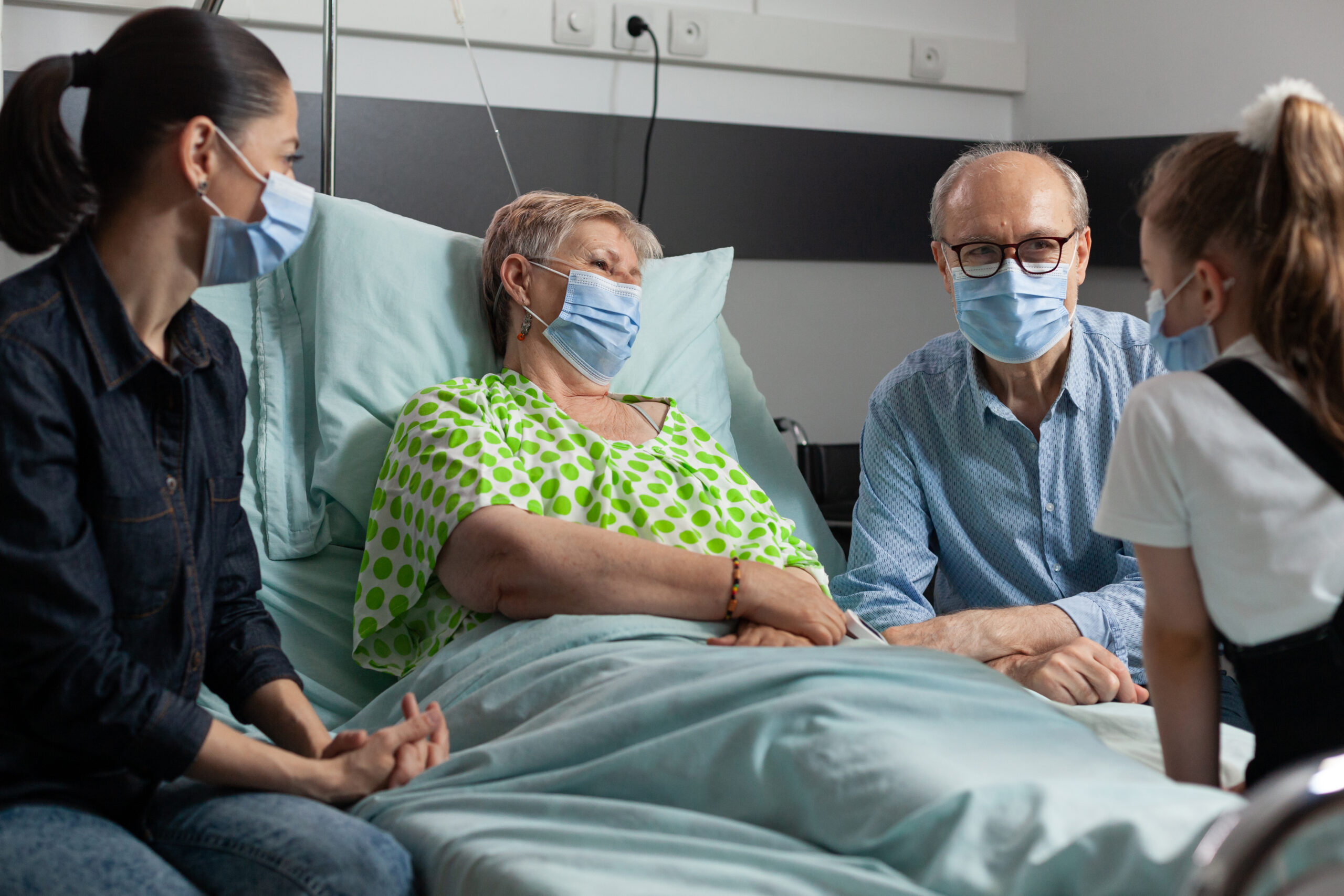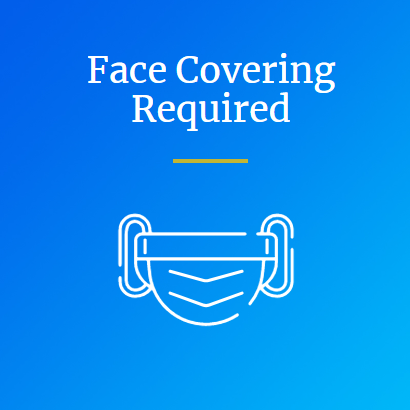 All individuals coming into our facilities must have a face covering such as a face mask, scarf, bandana, etc..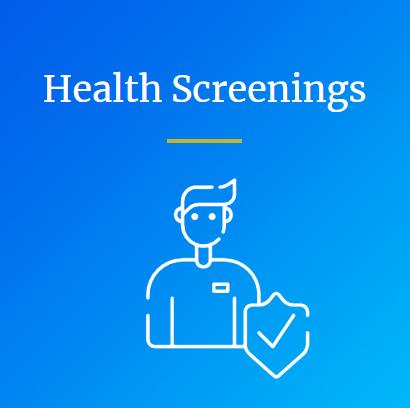 All visitors are required to complete a health screening and temperature check.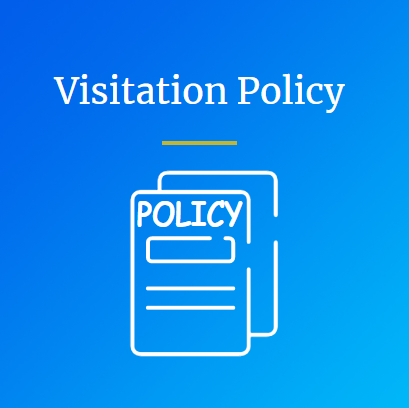 All visitors are required to sign our visitation policy.